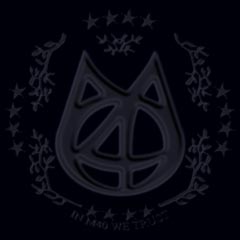 WARNING: This site contains views and opinions that, while intended to be humorous, may be offensive to thin-skinned imbeciles. If you are stupid, overly sensitive, or both, please seek professional help and/or get a helmet before entering my site.
I UNDERSTAND AND STILL WANT TO ENTER
Oh my gosh... I'm offended already... please send me to some dorky harmless website instead
All Text, Graphics, Animations, Video, and Commentary on this website was created by, and is the intellectual property of m4040@m4040.com. All Rights Reserved. Unauthorized reproduction is punishable by up to a $500,000 fine or 5 years imprisonment for a first offense, and up to a $1,000,000 fine or up to 10 years imprisonment for subsequent offenses under the Digital Millenium Copyright Act (DMCA). Requests for use of this material should be forwarded to m4040@m4040.com.